I will marry the woman I am in love with, says Ranbir Kapoor!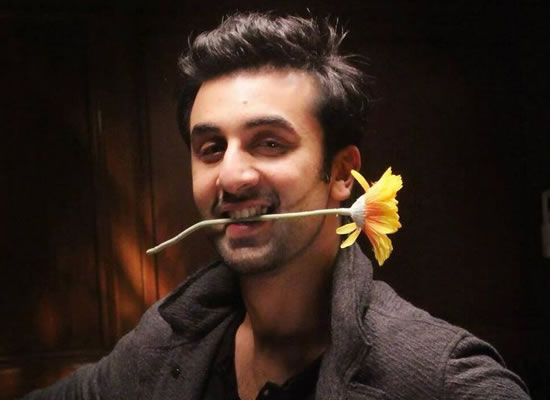 Lately, rumours were widespread that Ranbir's mother Neetu Kapoor was looking for a bride for her son in London. "The London visit could very well be for a meet and greet with a well-known family in London for the actor's marriage. Though nothing is confirmed as of now, time will tell," a source had specified to a famous tabloid.
The news came about suggesting that Ranbir had decided to marry a girl of his mother's choice much to the shock of his parents. A family friend had said to another tabloid, "When Ranbir's mom half-seriously suggested that he should marry a girl chosen by his parents, Ranbir shocked them by agreeing."
When Ranbir was questioned about the marriage rumours lately, he disclosed, "When I do get married, why will I hide it? There were a lot of reports suggesting that my mom flew to London to look for a girl for me. There is no such thing of an arranged marriage."
He further added, "My parents have not put any pressure on me. Neither has my grandmother. One good thing is that they have left it on me. I will marry the woman I am in love with. It is as simple as that."