Can't keep fretting about box office results as it isn't in our hands, says Kriti Sanon!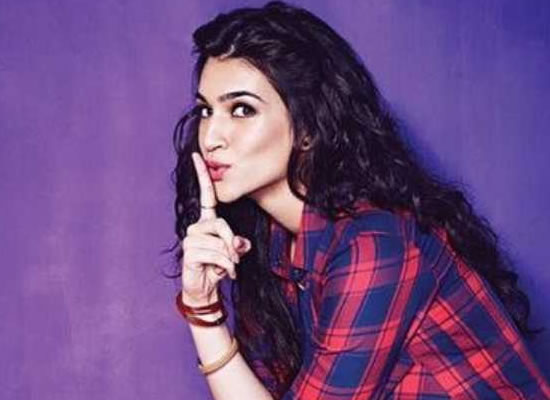 Actress Kriti Sanon has marked her name in the film industry in a short span of time. In an interview with a famous daily, she was questioned whether failures affect her or not.
To which she revealed, "Failure and success are part of the industry. It comes and goes away very easily. You can never be at a position to say 'I've reached and now I can't fail'. It's more important to do things for the right reason. You have to do your job well. You can't keep fretting 'what if it doesn't work at the box office' because it isn't in our hands."
She further added, "When I came to Mumbai, I had a sense of security. I wasn't desperate, I was passionate. There is a very thin line between both. I knew I had something to fall back on. We say you shouldn't have a Plan B because then you're not focused on Plan A but the Plan B gives you a sense of security."
"When you're passionate about something, you'd never go to the other plan. It makes you feel secured, that your life doesn't end here. My educational degree gave me that security and made me confident," she added further.
"I don't crack under pressure because I've gone through a lot. The pressure gets to you, but giving your best under such situation comes from the grilling which you go through in your school and college," Kriti told and ended conversation.