SHROFF'S TAKE THE FIGHT AROUND INDIA!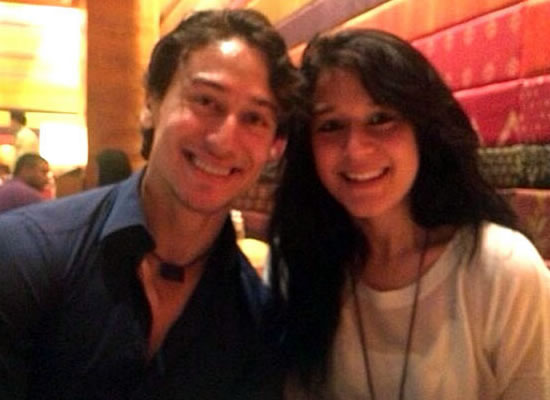 Tiger Shroff's sister is helping him realise his dream of launching a chain of mixed martial arts schools.
Krishna Shroff will project manage the venture, and she's promised her actor bhai that the first MMA school will open to the public in Mumbai within the next few months! The siblings want to encourage Indians of all ages to learn self-defence and stay fit at the same time, and if all goes to plan then they'll open twelve more training studios across the nation over the next two years. Good luck to the ambitious duo!