RAJ GOES UNDER COVER!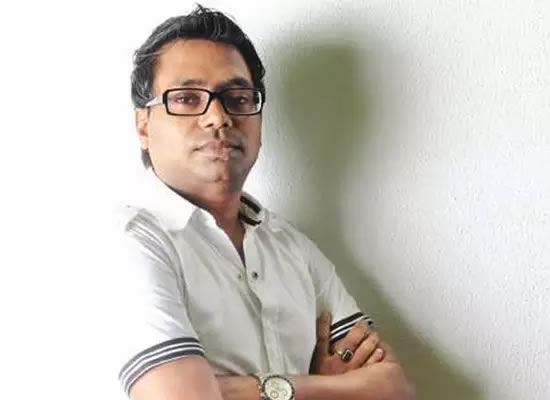 Raj Kumar Gupta is really enjoying his time in the action thriller genre.
That would explain why the man who is busy with the edit of his espionage drama India's Most Wanted has just announced a biopic about India's greatest ever spy Ravinder Kaushik, aka The Black Tiger. The project that's set during the reign of Indira Gandhi will tell the tale of the actor-turned-spy who was discovered by RAW agents at a dramatic meet in Lucknow and offered a job as an undercover agent in Pakistan. I'm sure Raj will do justice to his story.