PARESH GETS POLITICAL!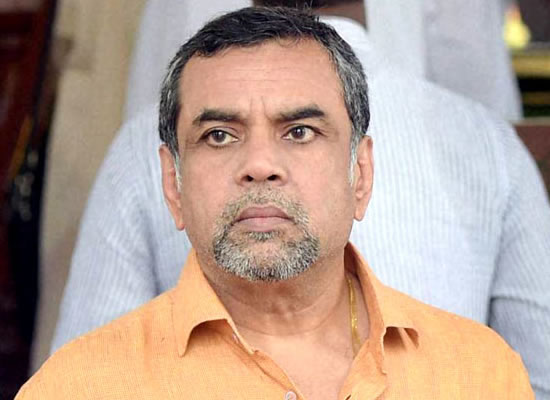 A biopic about Prime Minister Narendra Modi is officially on the way, with Paresh Rawal tapped to play the lead role.
The veteran actor has confirmed that the script for the project has almost been locked, with plans to begin shooting by October at the latest. Paresh is currently in the middle of look tests for the untitled movie, and might have to use prosthetics to be totally convincing in what he calls the most challenging role of his career. I'm sure we're all waiting to see his first look as Modi Sarkar.