JOHN TAKES THE REMAKE ROUTE!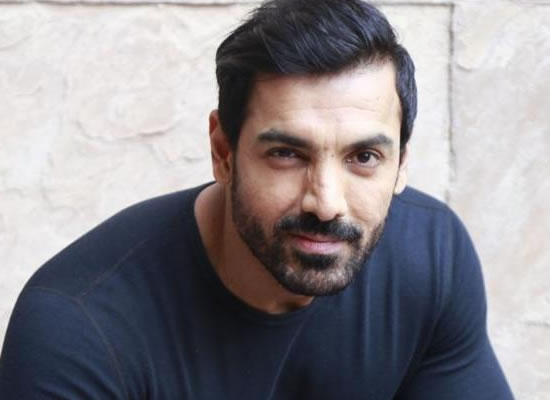 A few weeks ago I told you that John Abraham was adapting an international action-thriller for Bollywood, and now I have more info on the project for you.
The film in question will be a remake of a Spanish film called The Invisible Guest, and like the original version, John's movie will centre on a rich businessman who gets caught in his own web of lies as he tries to cover up a crime. The desi film will be helmed by the newbie Lakshya, and it'll also feature Taapsee Pannu in a key role. Watch out for this one!