JASMINE'S IN TROUBLE!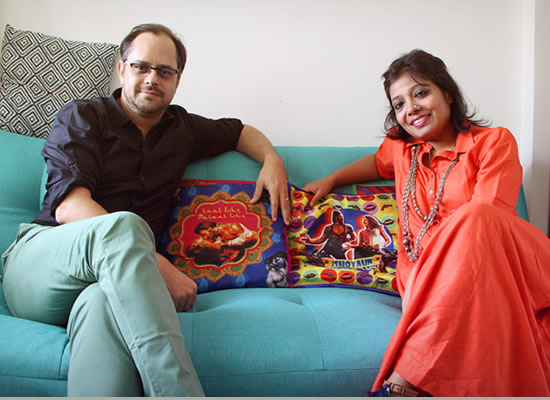 Siddharth Singh and Garima Wahal have spent the last few months fine-tuning the script for their directorial debut Jasmine, but it might have been all for nought.
It all began when the writer duo offered Aishwarya Rai Bachchan the lead role in the surrogacy drama and she asked for parts of the screenplay to be tweaked. So Sid and Garima went back to the drawing board before returning to Ash, but she still found too many holes in the updated plot and has officially turned it down. Jasmine has now been pushed indefinitely, and you have to wonder if that's the end of its story.