HRITHIK'S WHEELY BIG DEAL!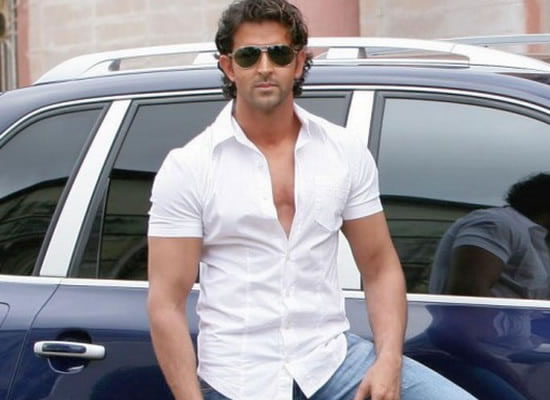 Hrithik Roshan is the new brand ambassador of a subcompact sedan that's made by India's largest automobile manufacturer.
Duggu is the face of the updated version of the entry-level car, which is the company's big launch for the 2018 festive season. The car's makers brought Hrithik on board because the new vehicle stands for versatility, unparalleled style and consistent strong performance, which are qualities the actor also personifies. I'm sure the association will be mutually beneficial!