DRAGON GETS SMALLER!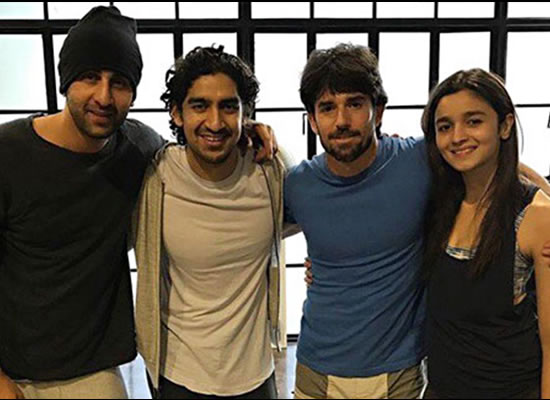 Bolly business has been down this year, and as a result producers are second-guessing the budgets of their upcoming films.
Even Karan Johar isn't immune to the effects of the slump, which is why he's cut the budget of Dragon by half after initially agreeing to Ayan Mukherji's $19 million ask. The Ranbir Kapoor and Alia Bhatt starrer will now be made on a reduced cost of just under $10 million, with most of the funds towards Dragon's visual effects. You have to wonder if that'll affect the film's overall quality.