CELINA'S BITTERSWEET EXPERIENCE!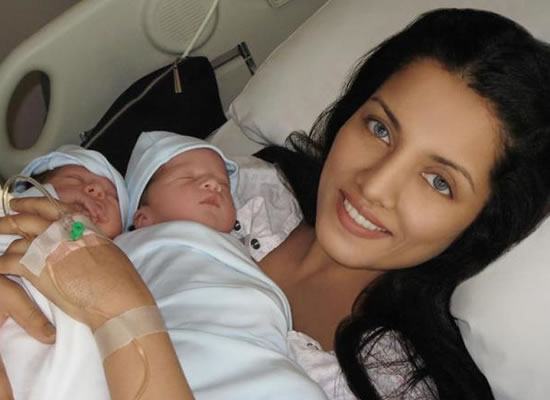 Celina Jaitly recently became a mother again, but the occasion was a lot more bittersweet than when she had twin boys back in 2012.
The former beauty queen delivered a second set of twin boys on the 10th of September, but one child sadly passed away from a serious heart condition. Celina and her businessman husband Peter Haag have named their newborn son Arthur, and promise to keep the memory of their deceased son alive through him. We at B4U send our prayers, thoughts and blessings to the Haag family.